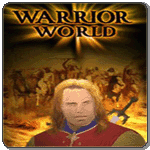 Main features
Play the role of a brave warrior pursuing breathtaking Quests.
Up to 40 quests of varying types. e.g., Kill enemies, Recue Princess, Collect Items, Capture key places and more.
Four realistic regions with varying themes.
Up to 12 types of enemies.
Up to 10 Weapons and Special powers.
Realistic enemies with excellent AI.
Easy control system and game interface.
BUY FOR
NOKIA
SONY ERICSSON
You play the role of Warrior Prince Maximus who lost his kingdom to evil forces. . To accomplish this mission you must undertake and complete several quests in each region of your kingdom. On your mission, you will encounter many deadly enemies. e.g., Wolves, Tigers, Robmen, BlueHorns etc. You shall accept challenging quests from local quest givers and get rewards like Weapons, Special powers, Gold etc . The Quests are of varying types.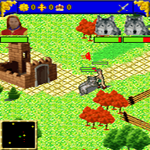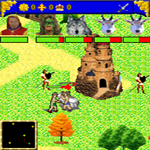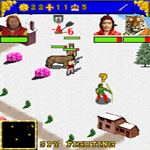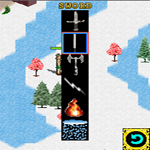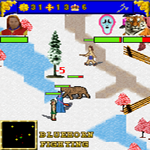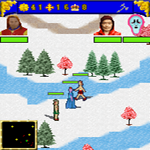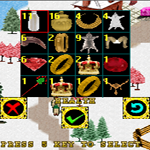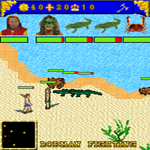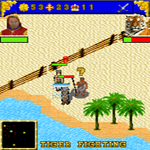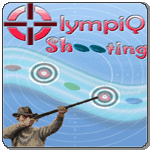 More Info