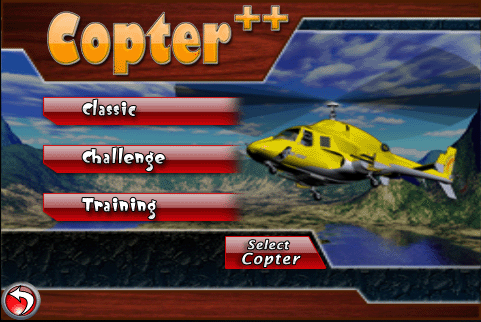 Awesome side scrolling copter game with cool graphics. Very simple copter control yet very addictive to play.Four different games modes with Unlimited levels in nine different zones. Each level is progressively challenging with online scores & Ranks.
Four game modes as below.
- Classic Normal
- Classic Continuous
- Challenge Normal
- Challenge Continuous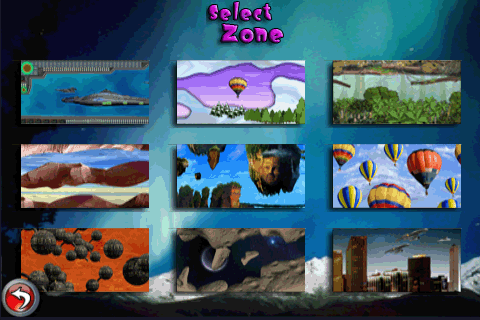 Game Features:




Four game modes with unlimited levels.


Training Mode with speed selection.


Ten unique eye catching environments.


Simple touch based copter control.


Online Scores for weekly & monthly scores for all game modes.


Ten Military ranks to progress. From Amateur to Air Marshal.


Accurate copter collision checking with Scratch effects.


"